MUSIC AGAINST WAR
З вашою музикою проти війни

A SONG PROJECT WITH MUSICIANS
FROM 8 NATIONS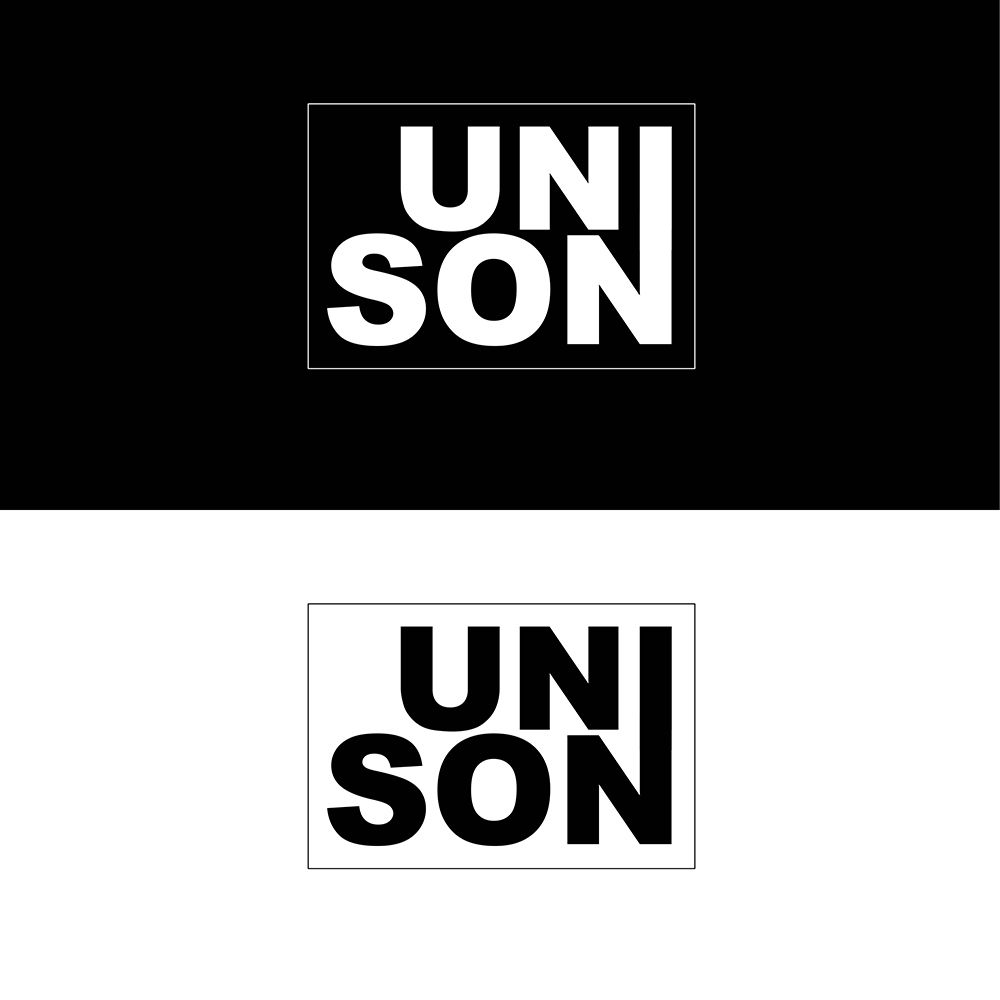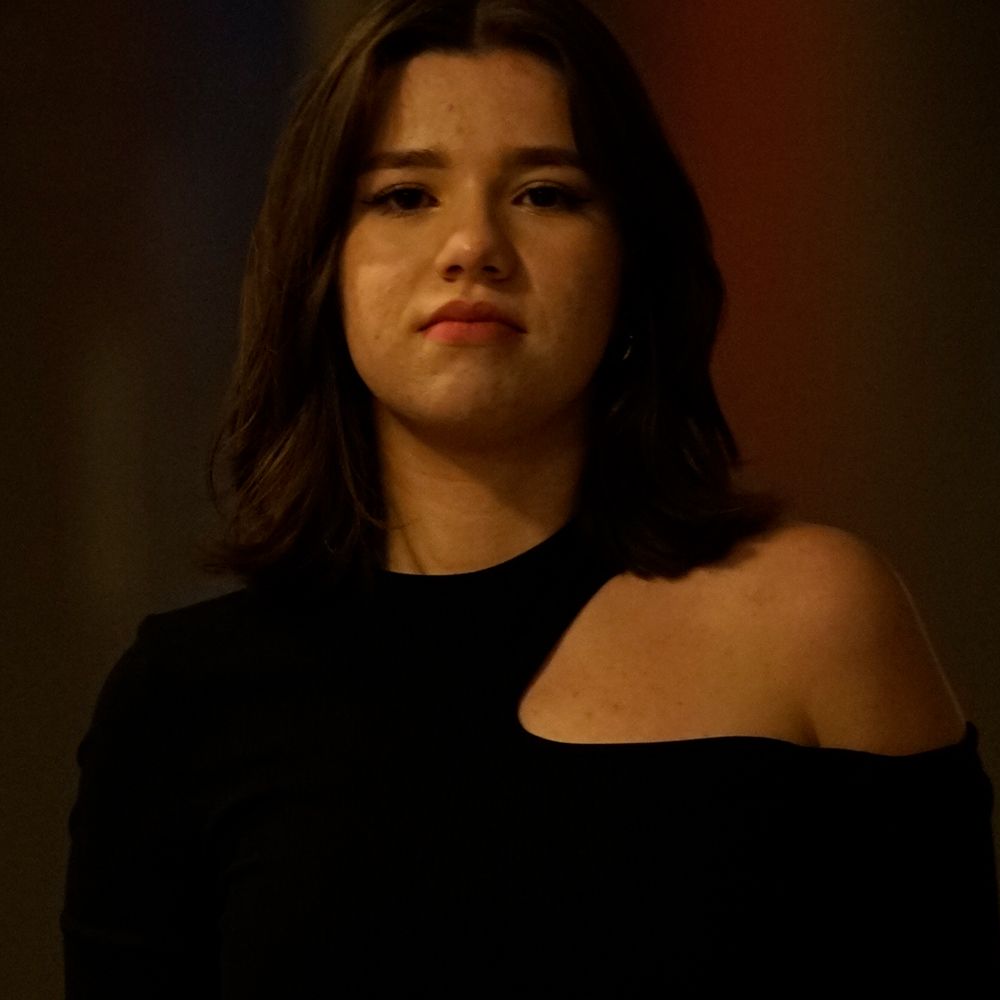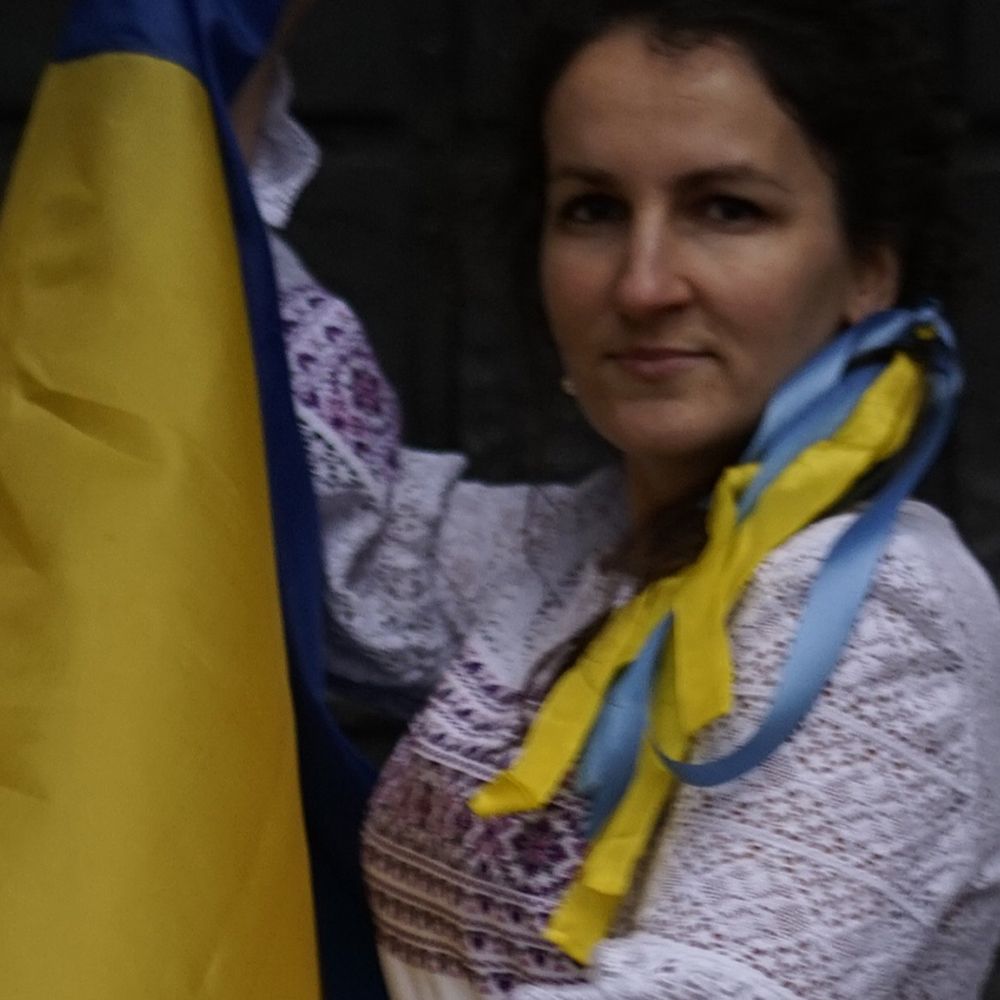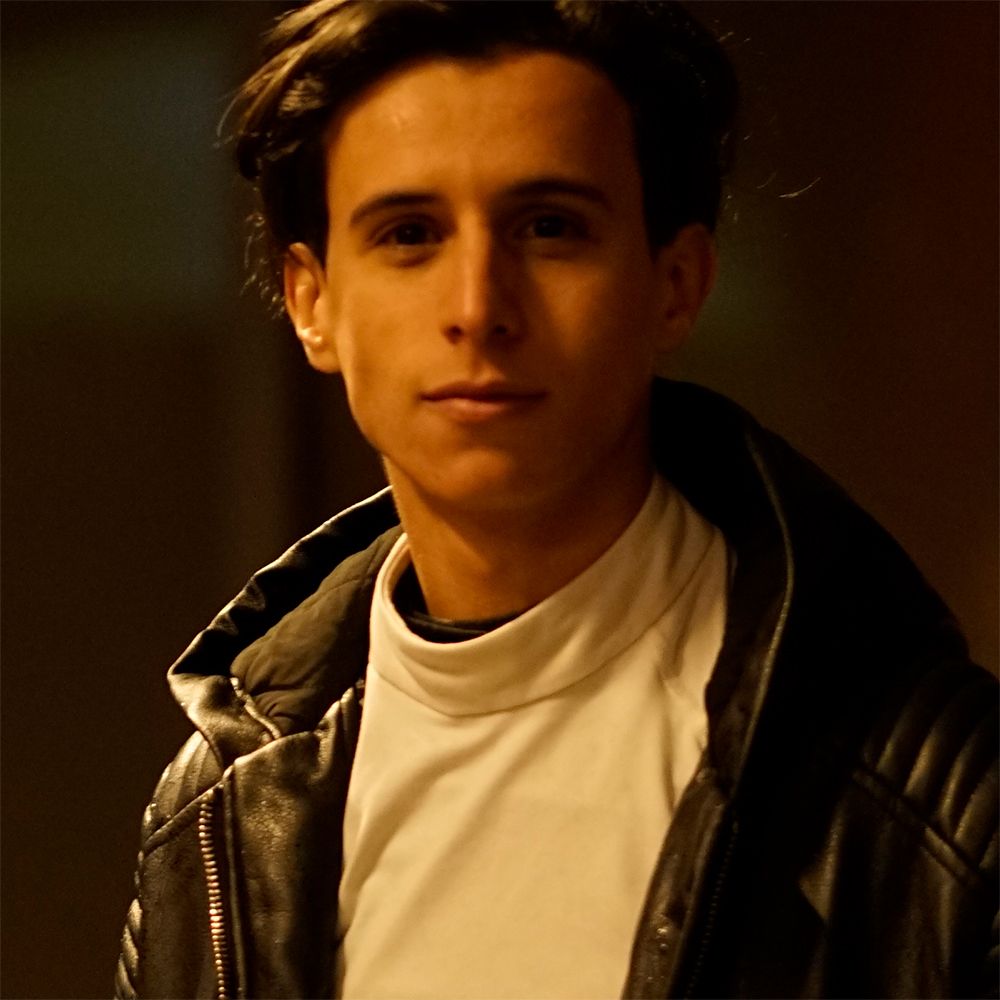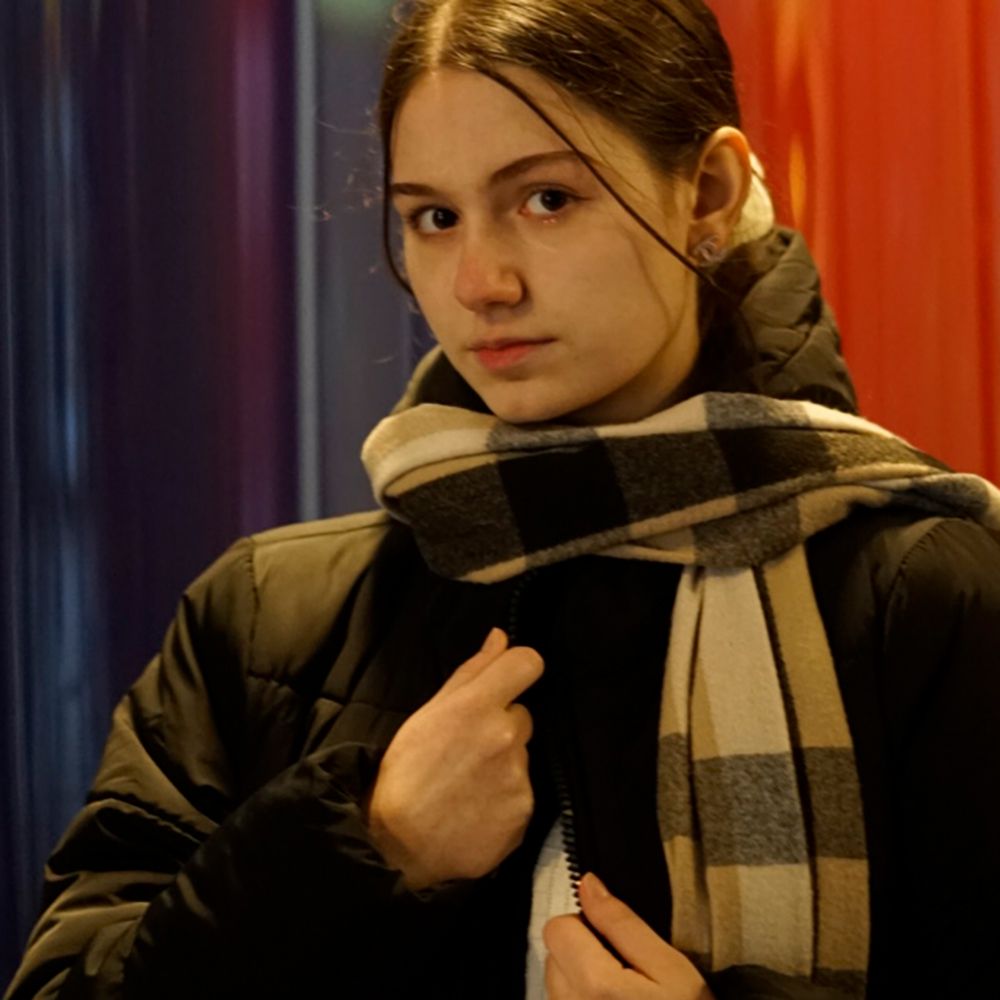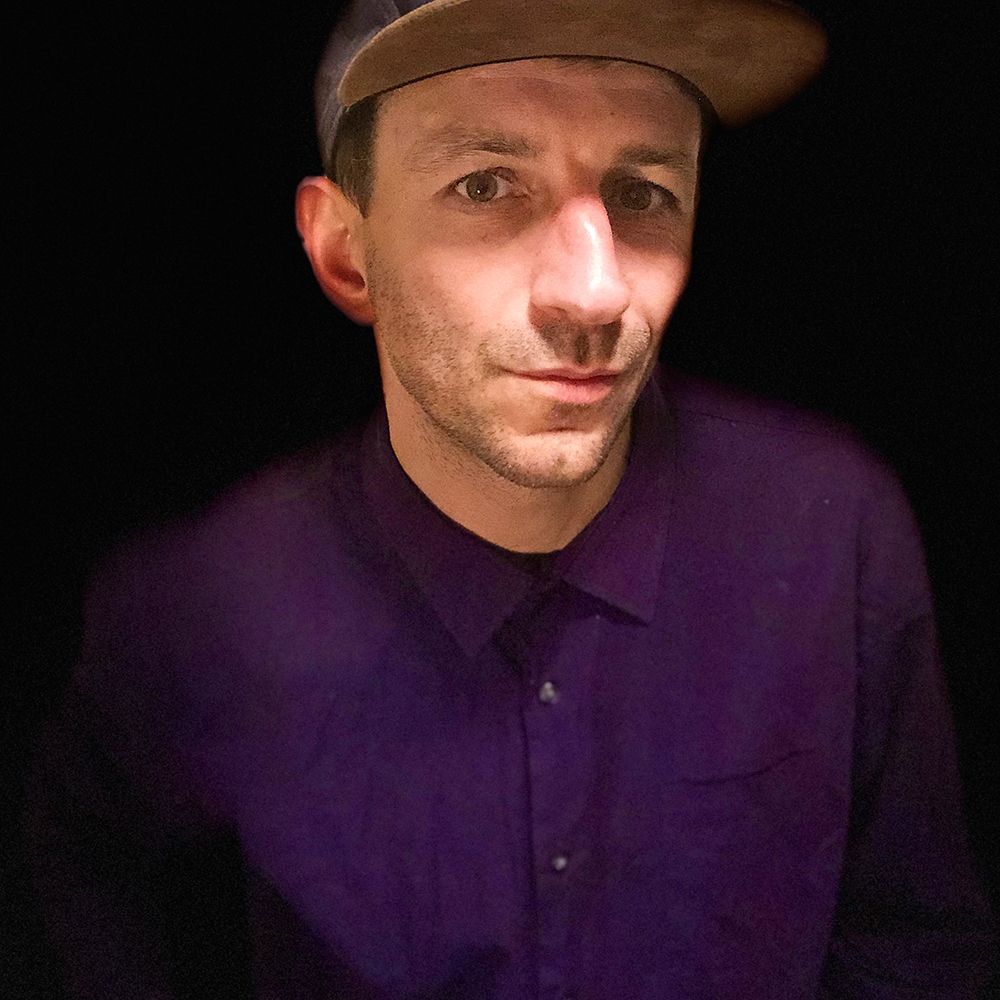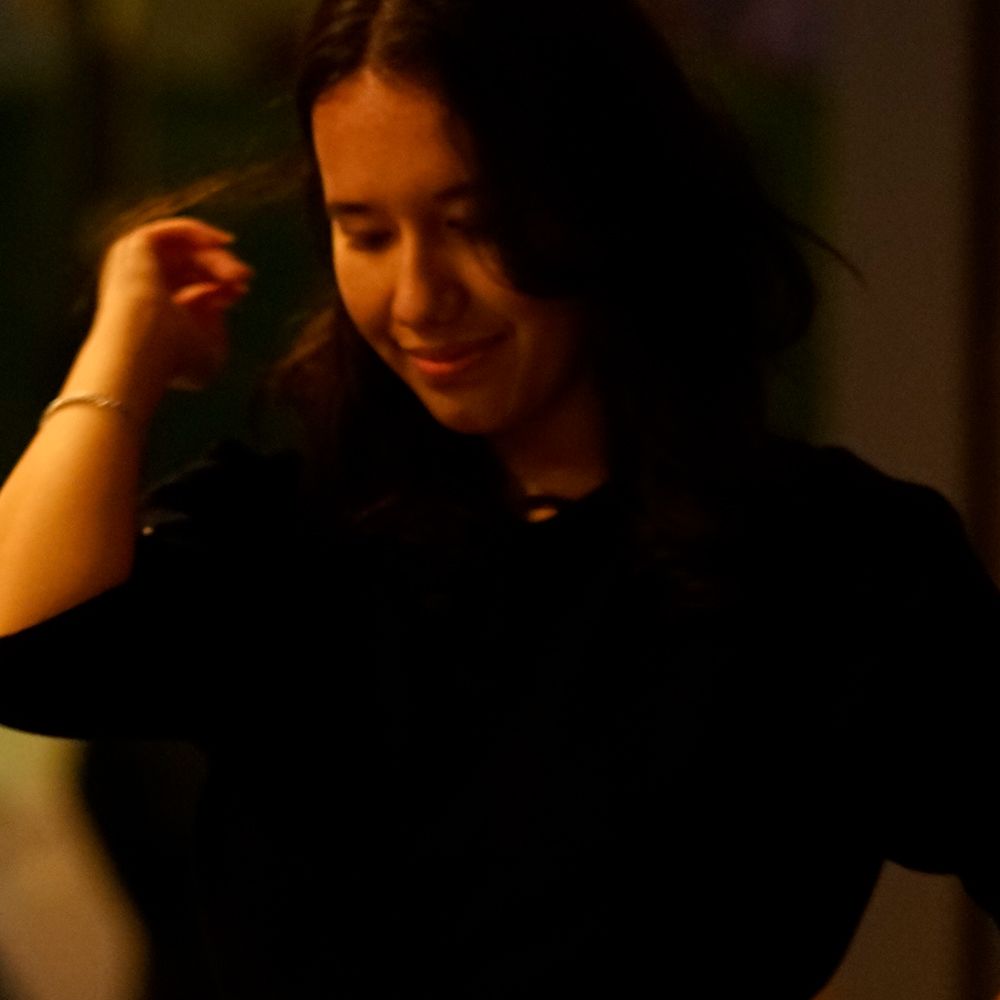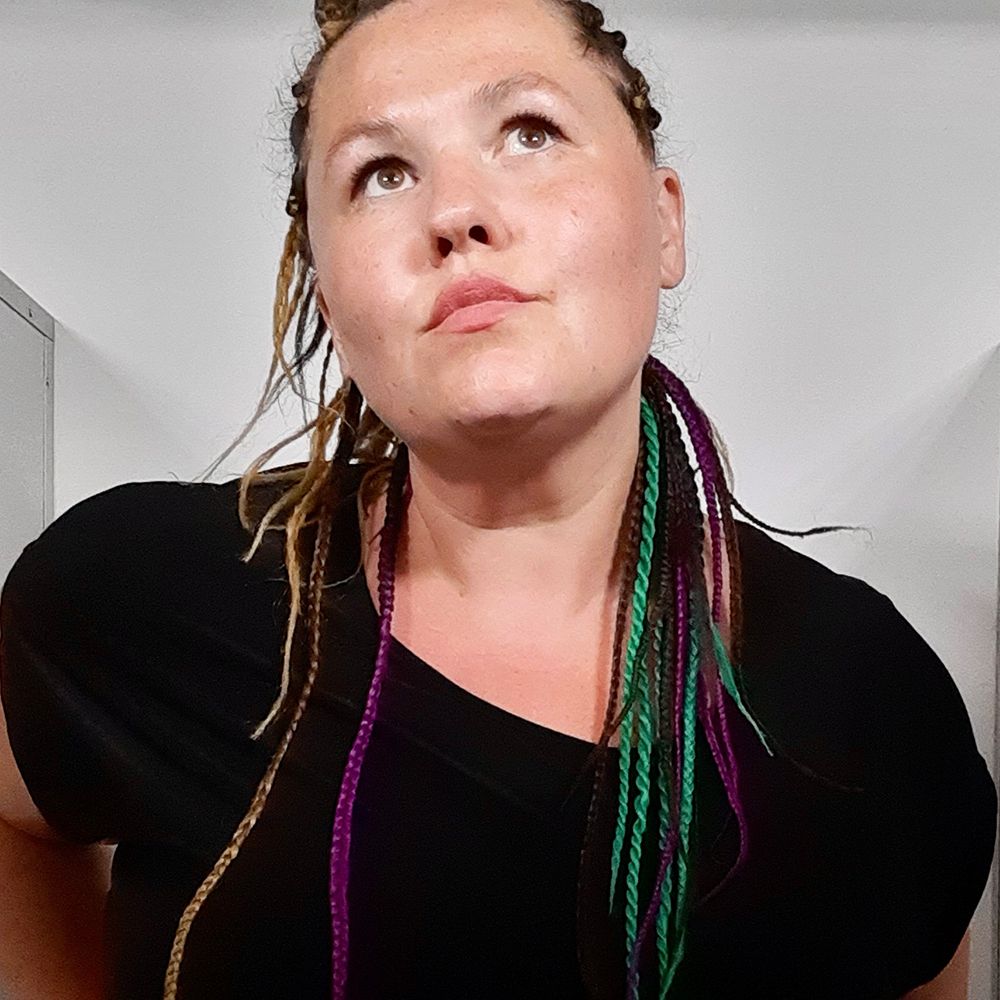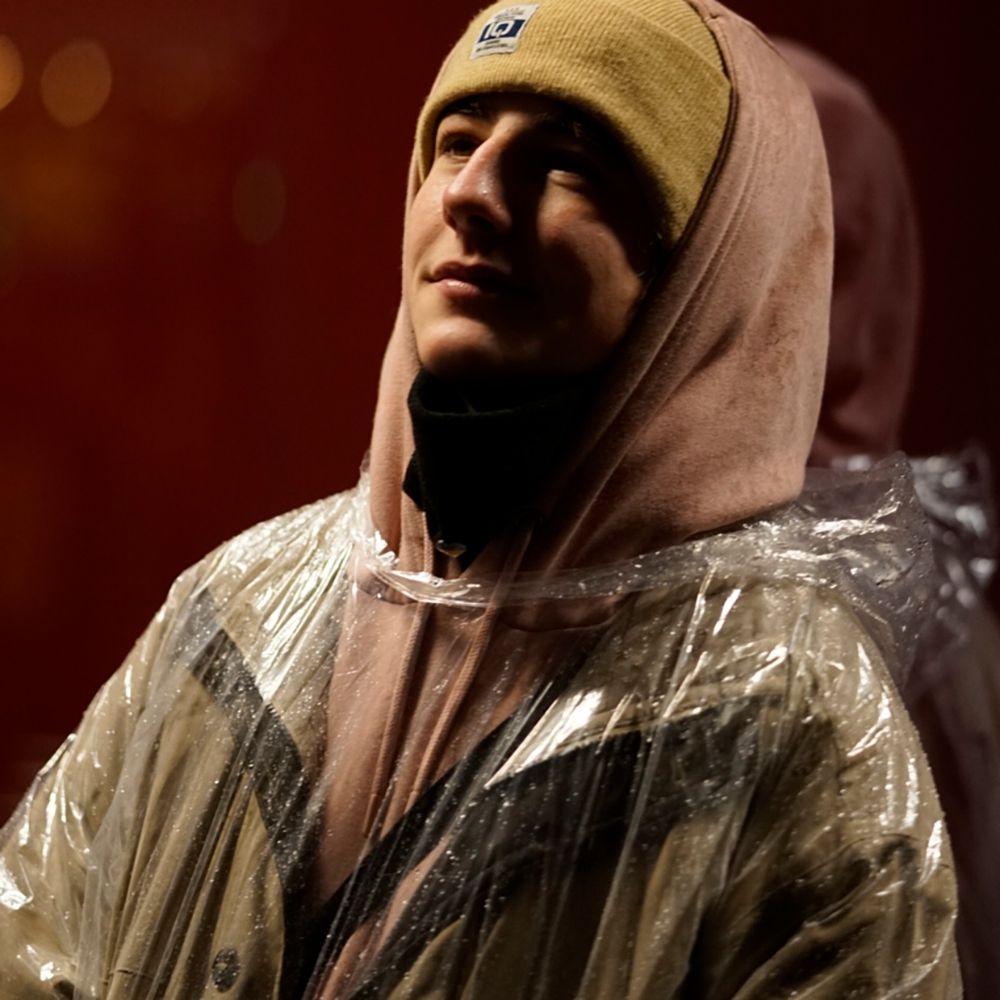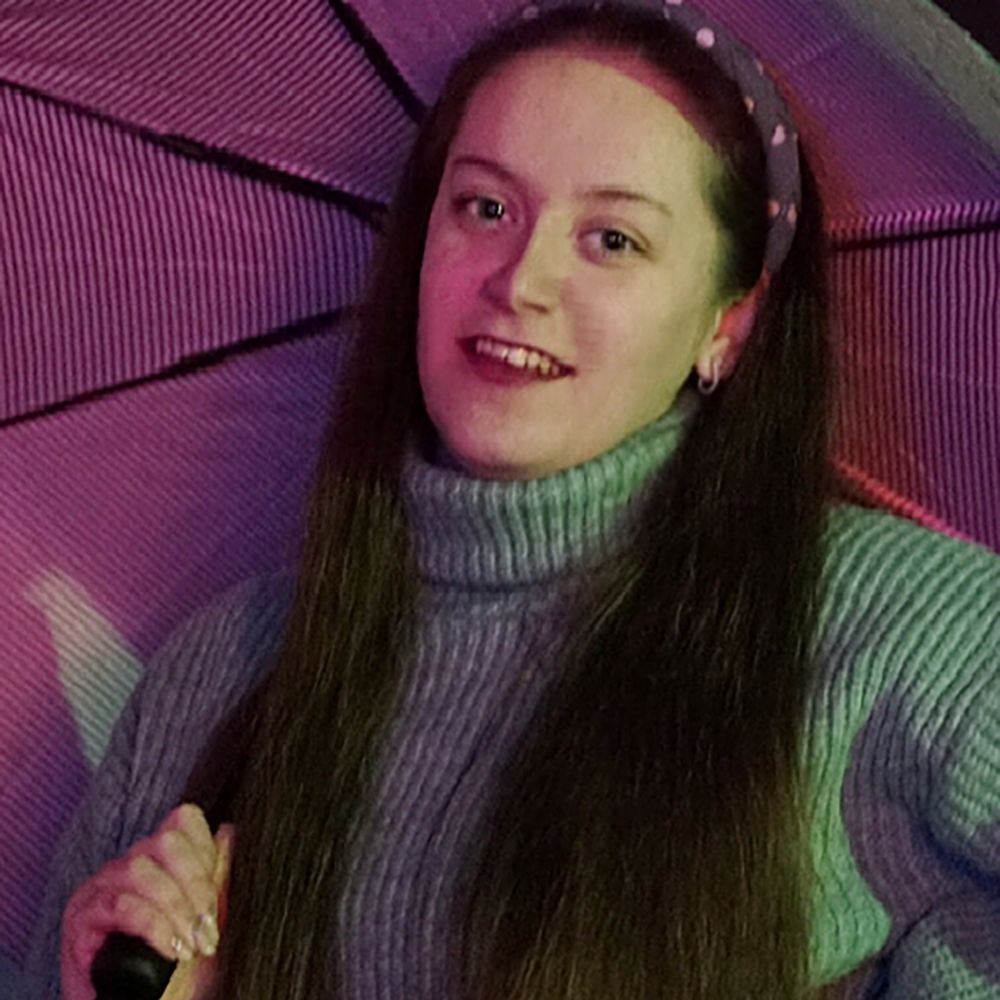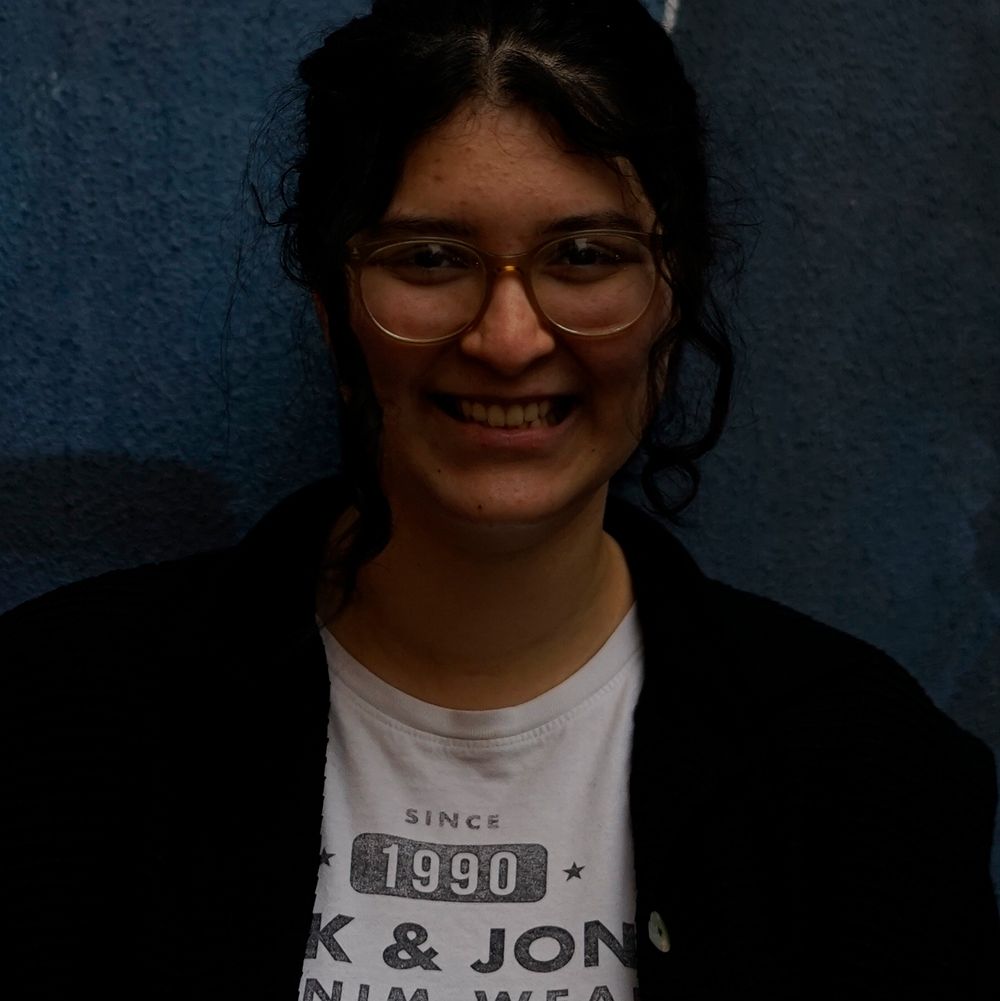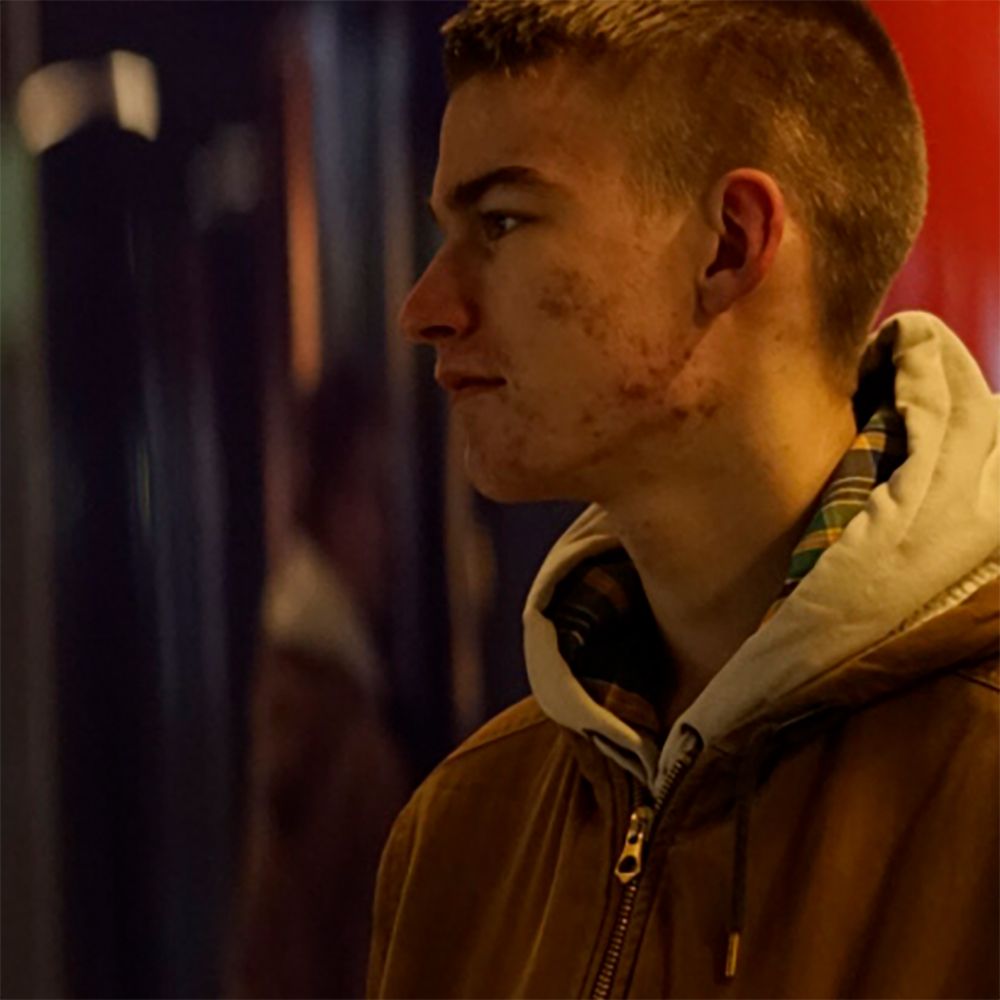 Founded in October 2022 through a casting in North Rhine-Westphalia and already launched in February 2023 with the first album. UNISON is an artistic collective from eight nations that wants to dedicate itself to special themes.

The Paderborn cultural association Tonika e.V. developed the idea for this project and made it possible for it to be realised with the help of the German Foundation for Commitment and Volunteering.

Their first album MUSIC VS. WAR is about war. The background is currently the war in Ukraine, but it is also fundamentally about this topic. Together, the band manages to do what world politics so rarely does: create something new together instead of destroying things for each other. The album is therefore also and above all about hope, about working together and about the open doors that people in Europe wish for all those who travel peacefully.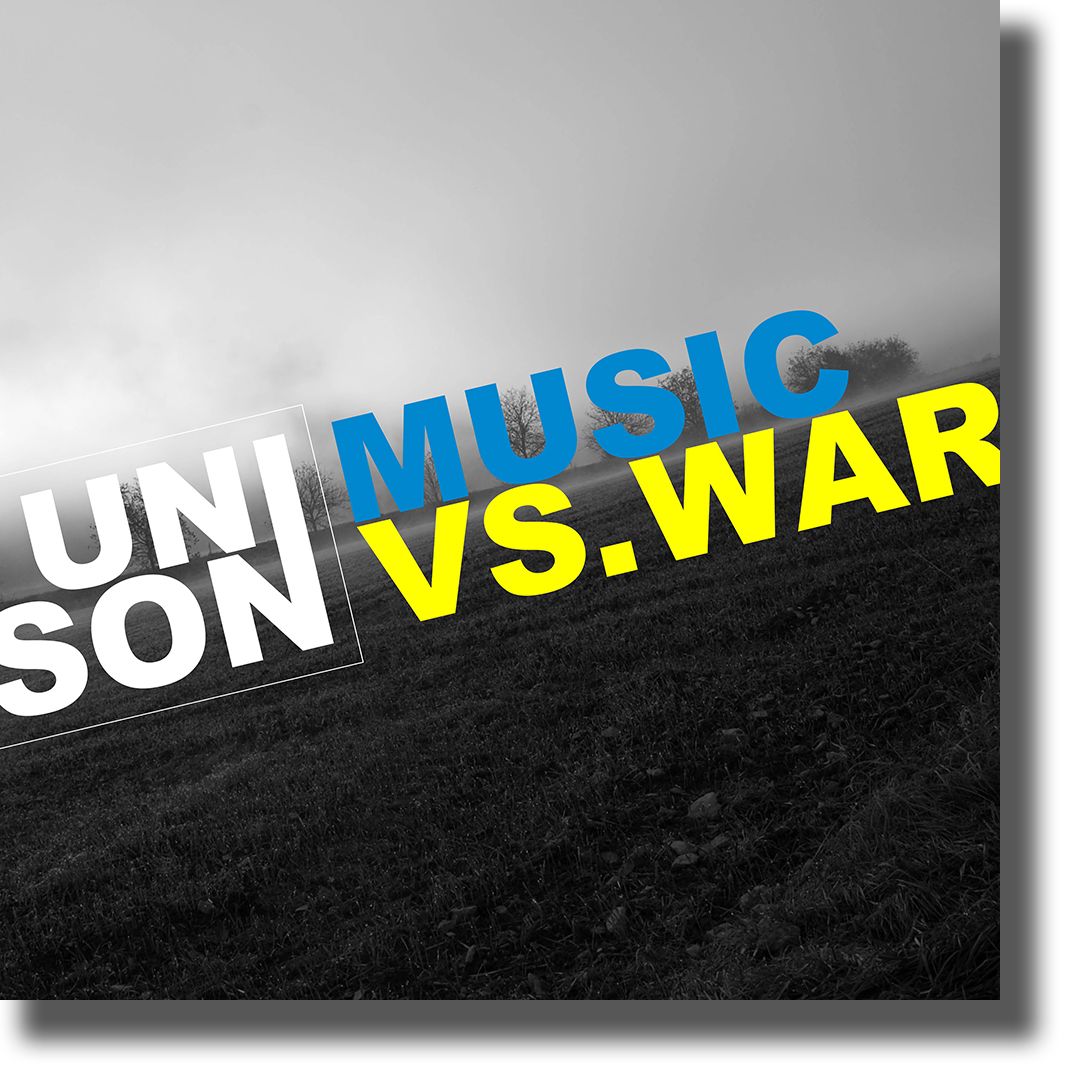 24 February 2023 marks the anniversary of the beginning of the war in Ukraine. On this day LAVA Jam will release the album MUSIC VS. WAR digitally.

01 БУДЕ ВСЕ УКРАÏНА
02 MAKE IT OUT ALIVE
03 LIEBE
04 МЕЛОДІЯ
05 AIR
06 УБИЙЦА ИЛИ АНГЕЛ
07 ДИТЯЧА МРІЯ
08 OPEN DOORS

VIDEO FOR THE SONG "OPEN DOORS"
"Music against war.
Paderborners want to overcome borders."
Neue Westfälische, 07.12.2022

"Refugees from Ukraine, who now live in Paderborn, tell in their songs about the suffering
and horrors of war in their home country."
Radio Hochstift, 12.12.2022



A production of
LAVA Jam
© 2023